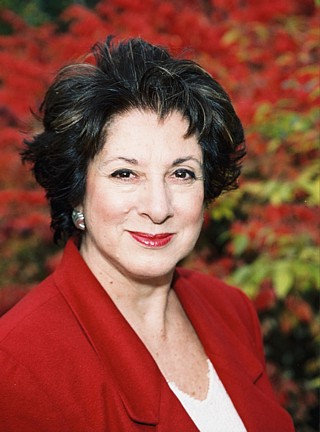 Valerie Larsin
Sales Associate, GRI | Lexington Office
781-962-6572
781-861-7504
About Valerie
Experience
30+ Years Full Time Real Estate Broker - Greater Boston Area Real Estate professional specializing in single-family homes, new construction, condos, and historic homes.
Extensive sales experience/expertise.
Affiliations
Member of MAR and Greater Boston Board of Realtors
Residential specialist, Buyers Agency & Premier Service Certificate
Boston Athenaem LIbrary
Eastern Star, Rainbow Girls: Masonic Orders
Education
Graduate of Realtors Institute and Lee Institute
Ongoing real estate/continuing education certifications
Graduate of Wheaton College, Norton, B.A.
Community
Dana Home Foundation, Lexington, Board Member
Member of St. Nicholas Greek Orthodox Church
Local community service participant
Personal
Resident of Lexington 50 years, 2 children
Grew up in Belmont, longtime resident of W. Harwich, Cape Cod